In 1996, Bump Films got started in the basement of an old rental house in Seattle WA. Bump Films' first project was an instructional wakeboarding video series titled "Class in Session". The project was shot on a borrowed BetaSP camera and 16mm film. Mark went on to produce six more wakeboard movies, including the acclaimed 2002 release "FREE4ALL". MasterCraft Boats, being one of Bump Films sponsors, became a client in 2000 and Bump Films went on to produce all of MasterCraft's video content for 20+ years.
Mark expanded from wakeboarding to become skilled in all outdoor environments. The list of events and projects Bump Films/Mark Bame has been involved is diverse; from Red Bull to medical companies, auto parts to marlin fishing, snowmobiles to off-road ATVs. Mark is proficient with Arri, RED, Sony, DJI drones, GoPro, audio & even a little Phantom.
Through motion pictures & sound, Mark tells authentic and impactful stories. His ability to connect on a personal level, showing care and empathy, is always a priority. He believes that authenticity needs to be at the core of every project and story. There is no faking it, your audience will see right through you.
 If you have a cool story to tell... Mark would love to talk to you about it.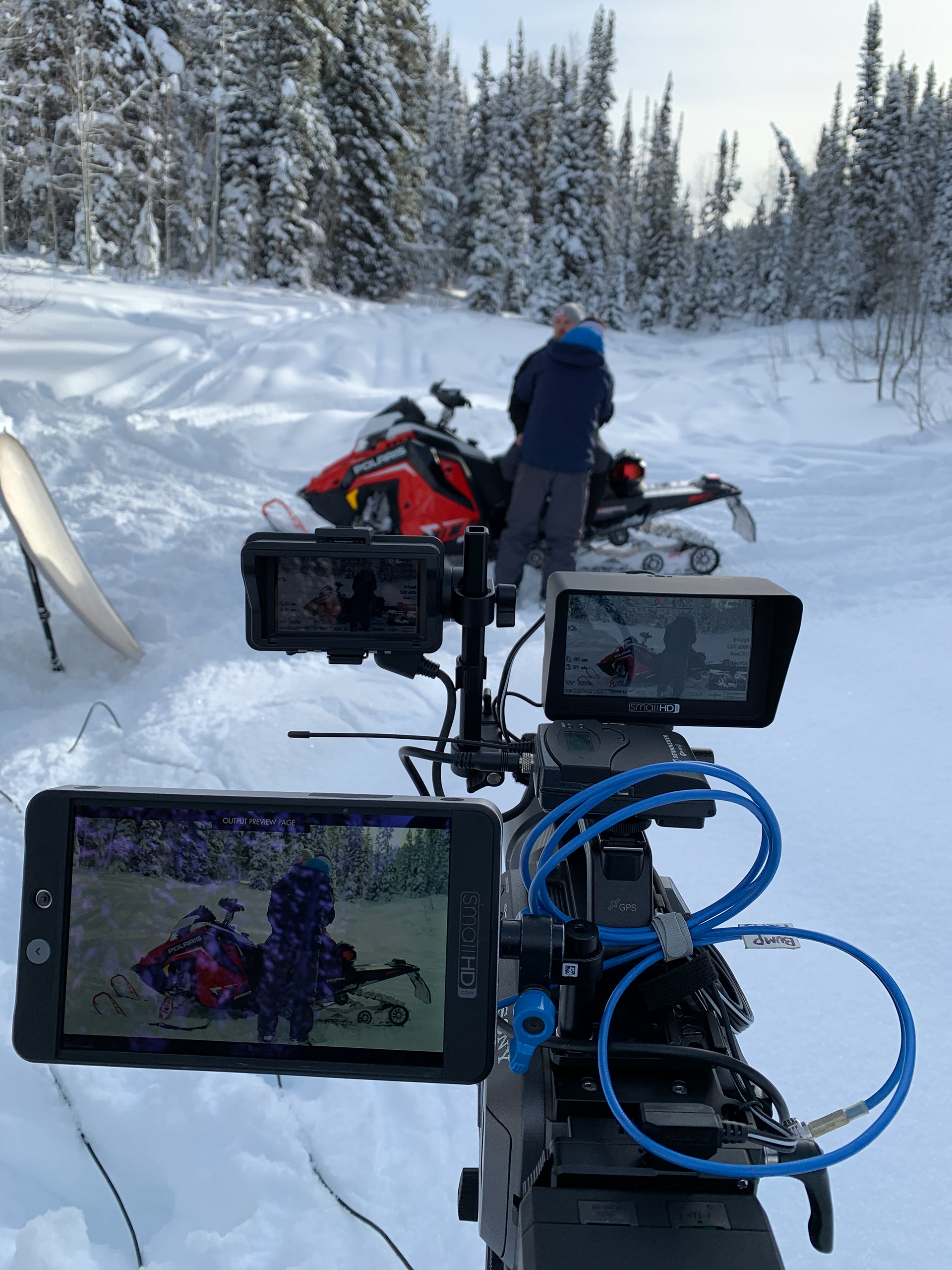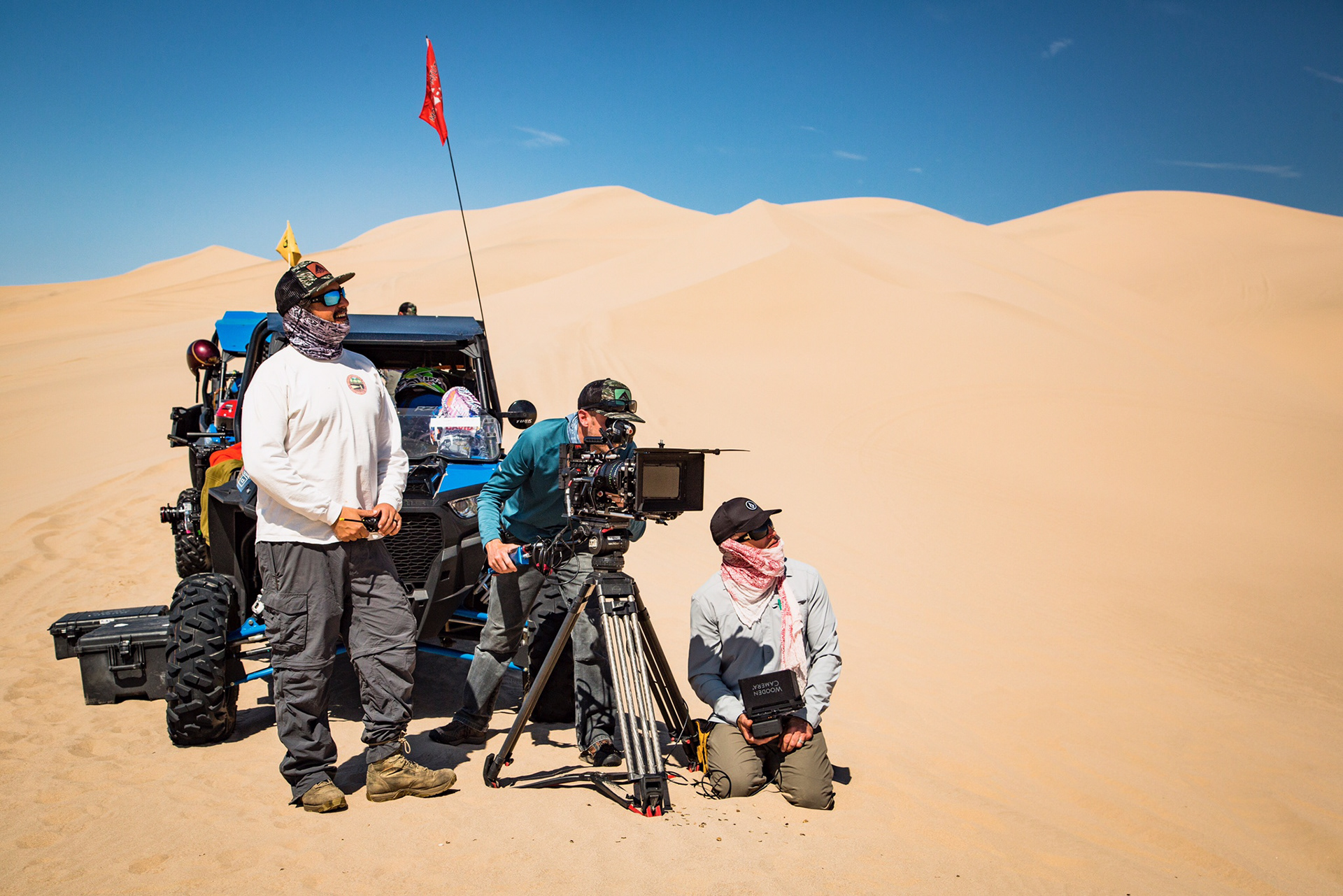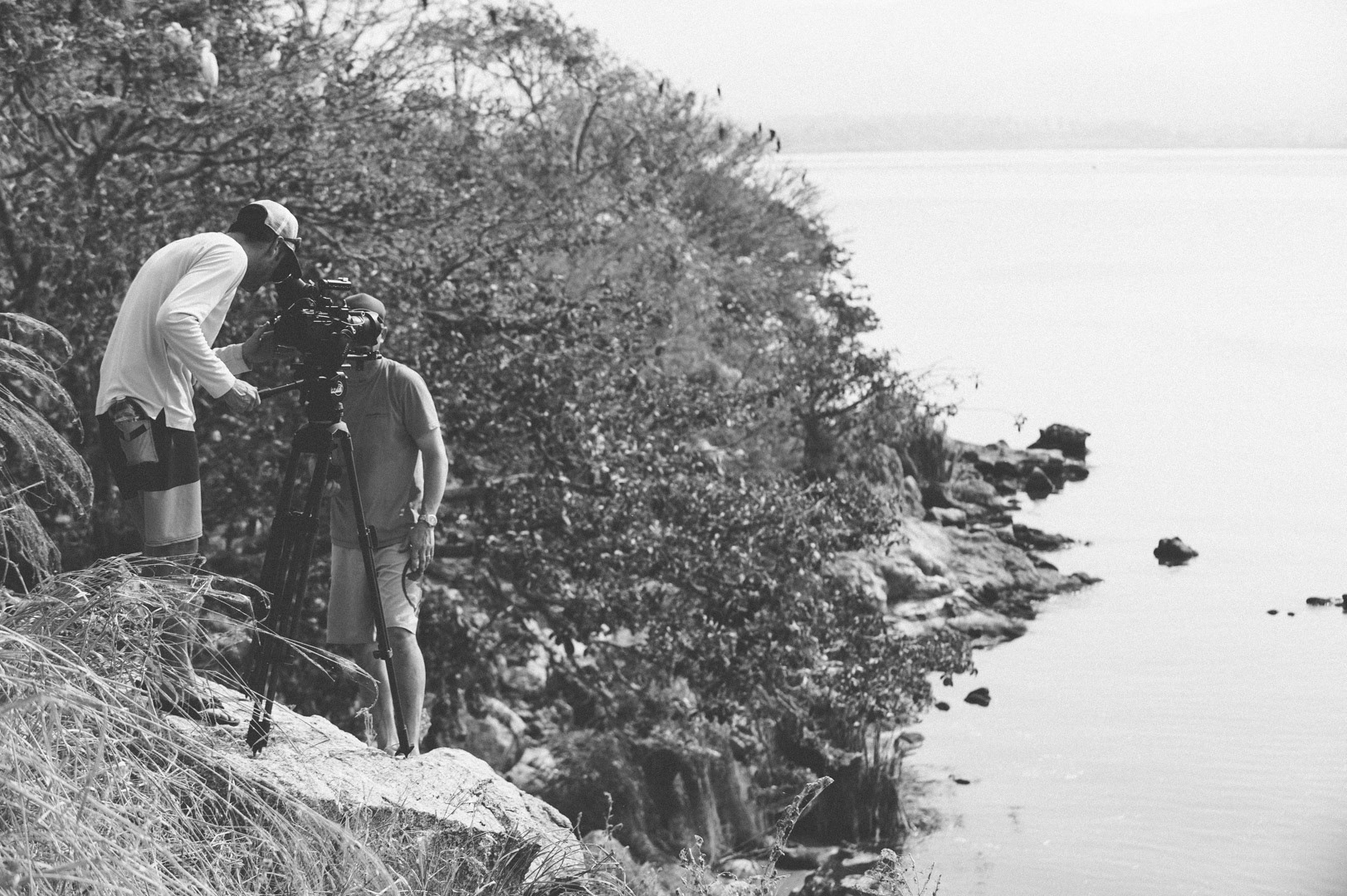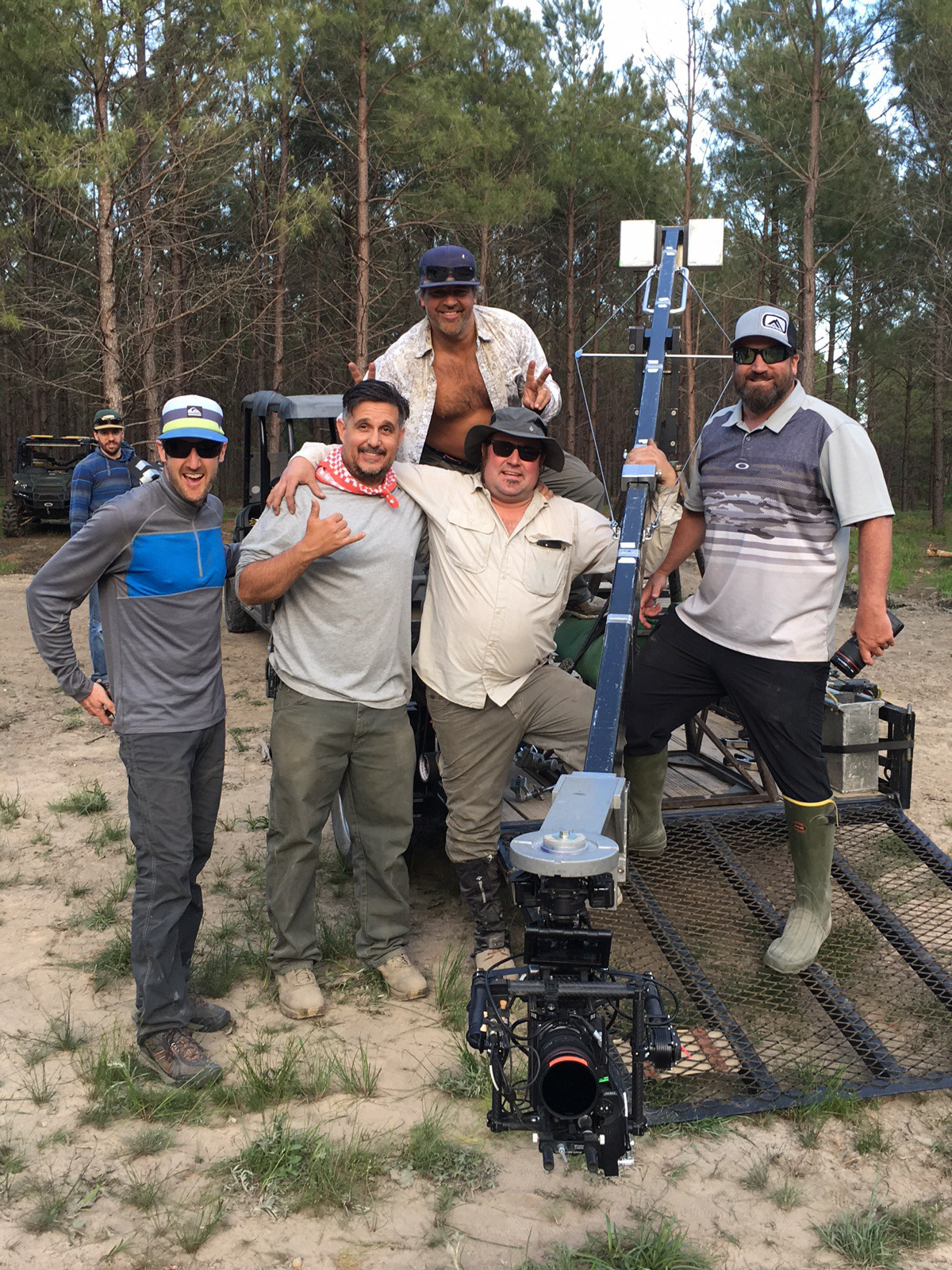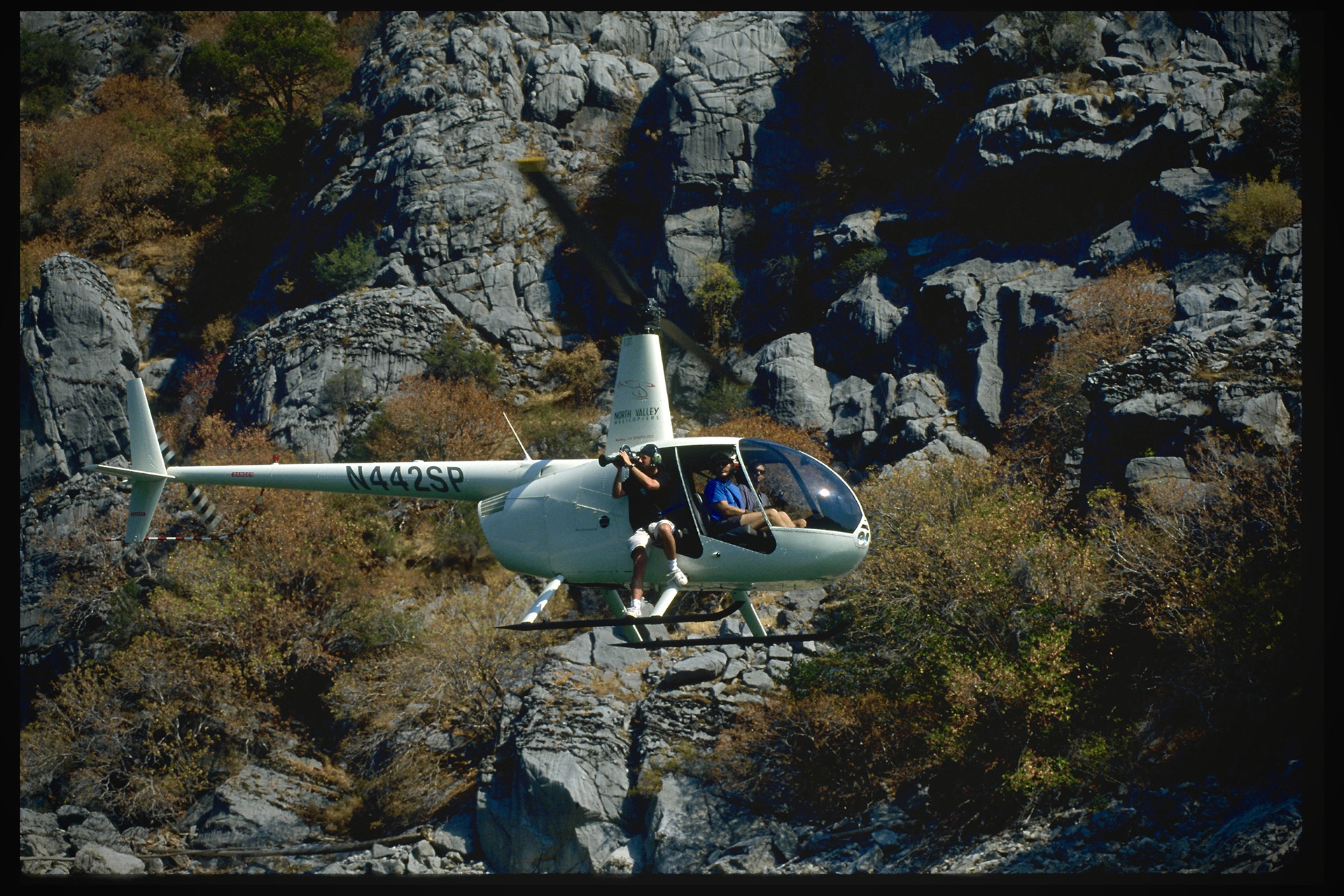 I grew up tinkering with different cameras, film & lenses. I am still tinkering. ~Mark Bame